Watch our blog and Facebook page for event updates!
Date night / Partner yoga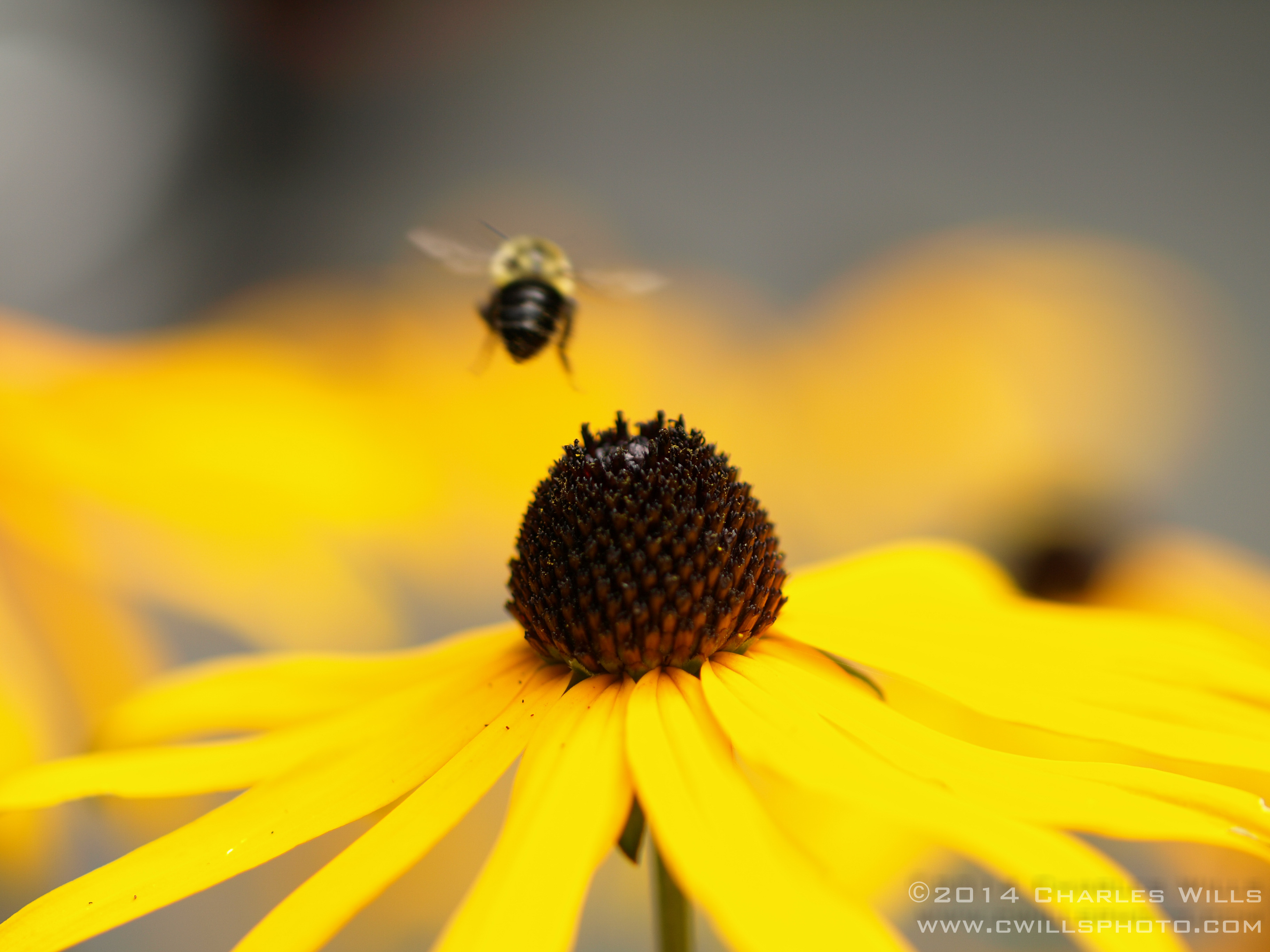 Generally occurs two Friday evenings per month.  This class is designed for partner work.  Bring a date, a spouse, a loved one, a friend, a sibling or a companion with whom you are willing to spend time with, build trust in yourself as well as your partner/date, learn to accept support, be an encouragement, laugh out loud, learn to let go of all life's demands  during this energizing and fun yoga practice.
It's an ideal time where you can leave all worries, demands, expectations or judgments behind.  Enjoy this lighthearted and noncompetitive environment- a truly healthy date time, without  any preparation, dressing up or requirements on your part!  $25+tax per couple.  Limited to 8 couples–reserve your spot today.  Use the Contact Us form below, send us a message on Facebook, or meet before class.
Register using our MINDBODY booking service–click the Get Started button
.
Yoga for Kids
Parents to participate with their elementary and preschool age children in this fun yet structured yoga bonding experience.  Learn relaxing & stress relieving techniques, feel stronger & more flexible inside and out!
Preschool age:  They will learn to move their bodies through various postures such as mountain, butterfly, eagle, chair poses, etc.  The poses will help them release energy, build strength, & increase body awareness.  Children will learn to listen and follow direction to accomplish each pose.  They will also learn breathing techniques to achieve calmness and self control.
Elementary school age:  A playful yet structured environment that will help release energy.  Classes will help the younger ones to focus on the task at hand, bring body awareness, sharpen listening skills, following directions, respecting self and others, as well as building trust and confidence in their own abilities.
Cost: Parent & Child, all sessions for $75+tax; single class is $20+tax.  Minimum 4 kids needed to run this series–spread the word!  Any questions, comments, suggestions?  Use the Contact Us form below, send us a message on Facebook, or meet before class.

Art Gallery Night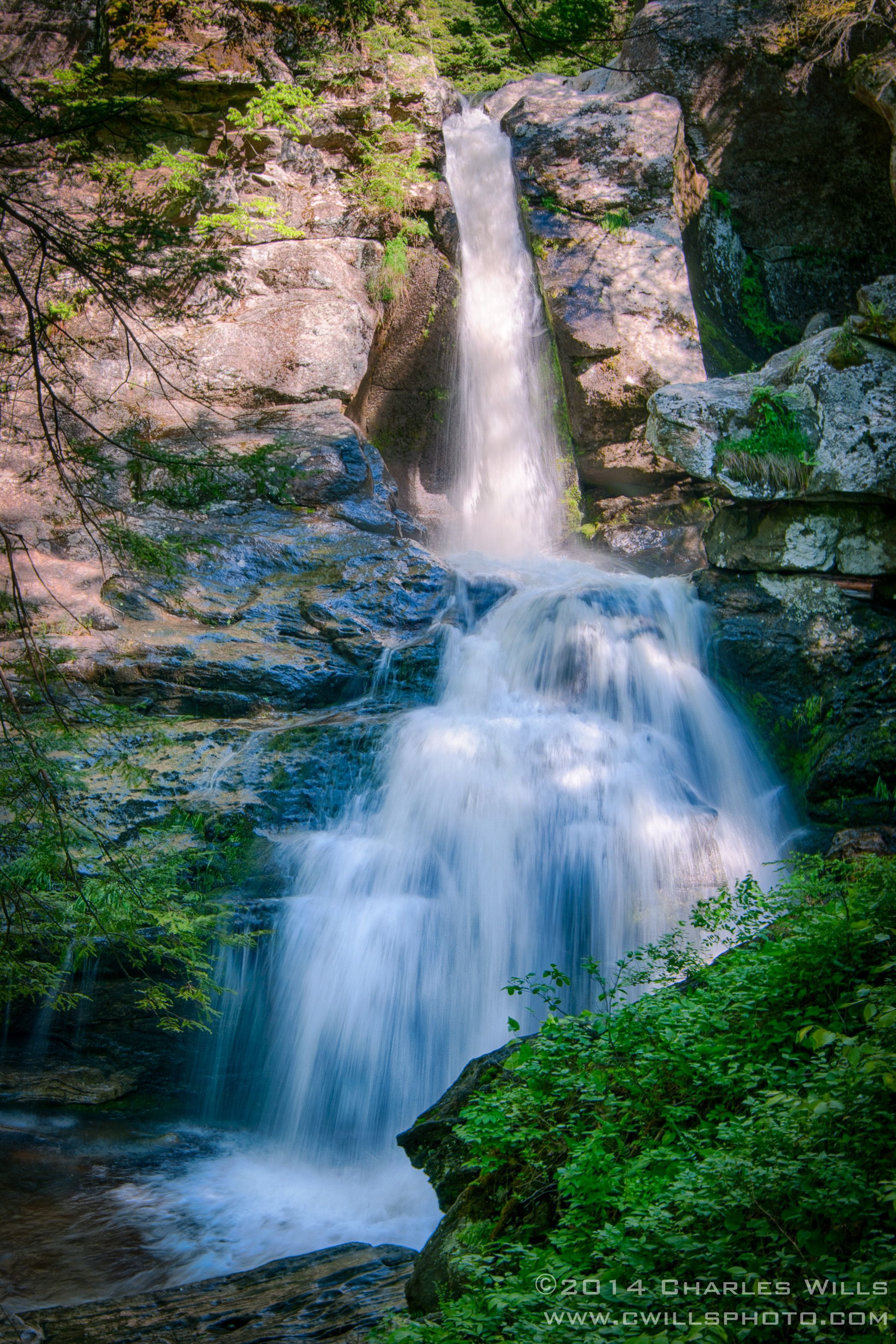 Works by various area artists will be on display and for sale. Support your local creative community.
Yoga in the City
Travel to NYC and practice Yoga led by your favorite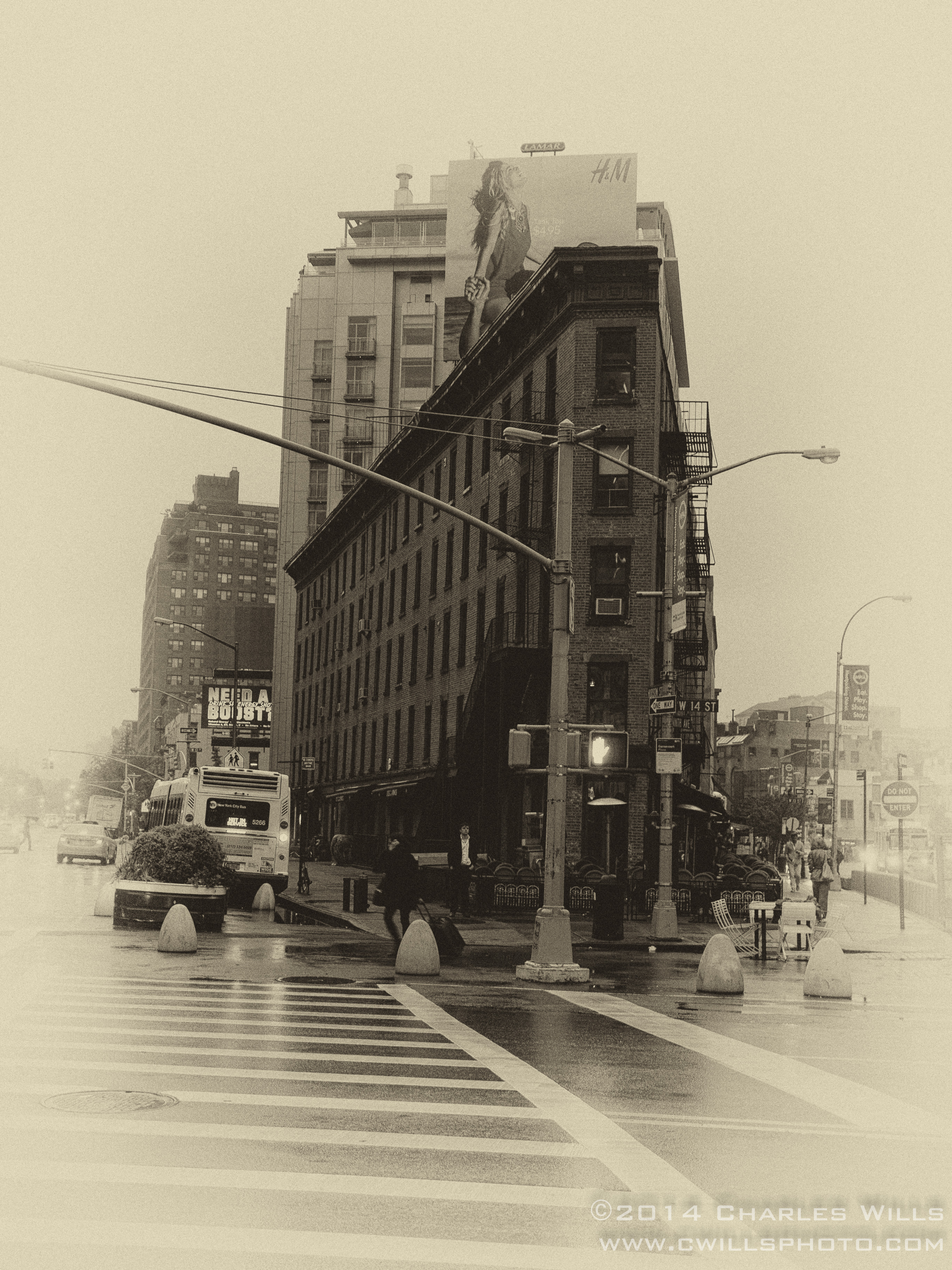 Bliss Yoga teacher in an exclusive Manhattan loft. Enjoy shopping at Chelsea Market, stroll the High Line, and enjoy shopping and dining in the trendy Meatpacking District
Yoga in the Park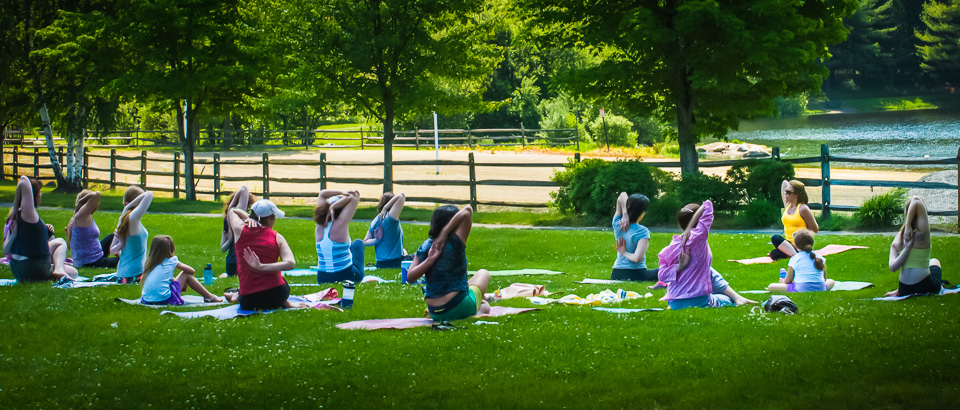 Enjoy a free outdoor class at Great Hollow Lake in Monroe, just by bringing a donation for the Monroe Food Pantry. Enjoy free parking and all the park has to offer afterwards.  Stay connected to us by liking our Facebook page!
Birthday Parties
Hold your child's (or adult's!) birthday party at our studio.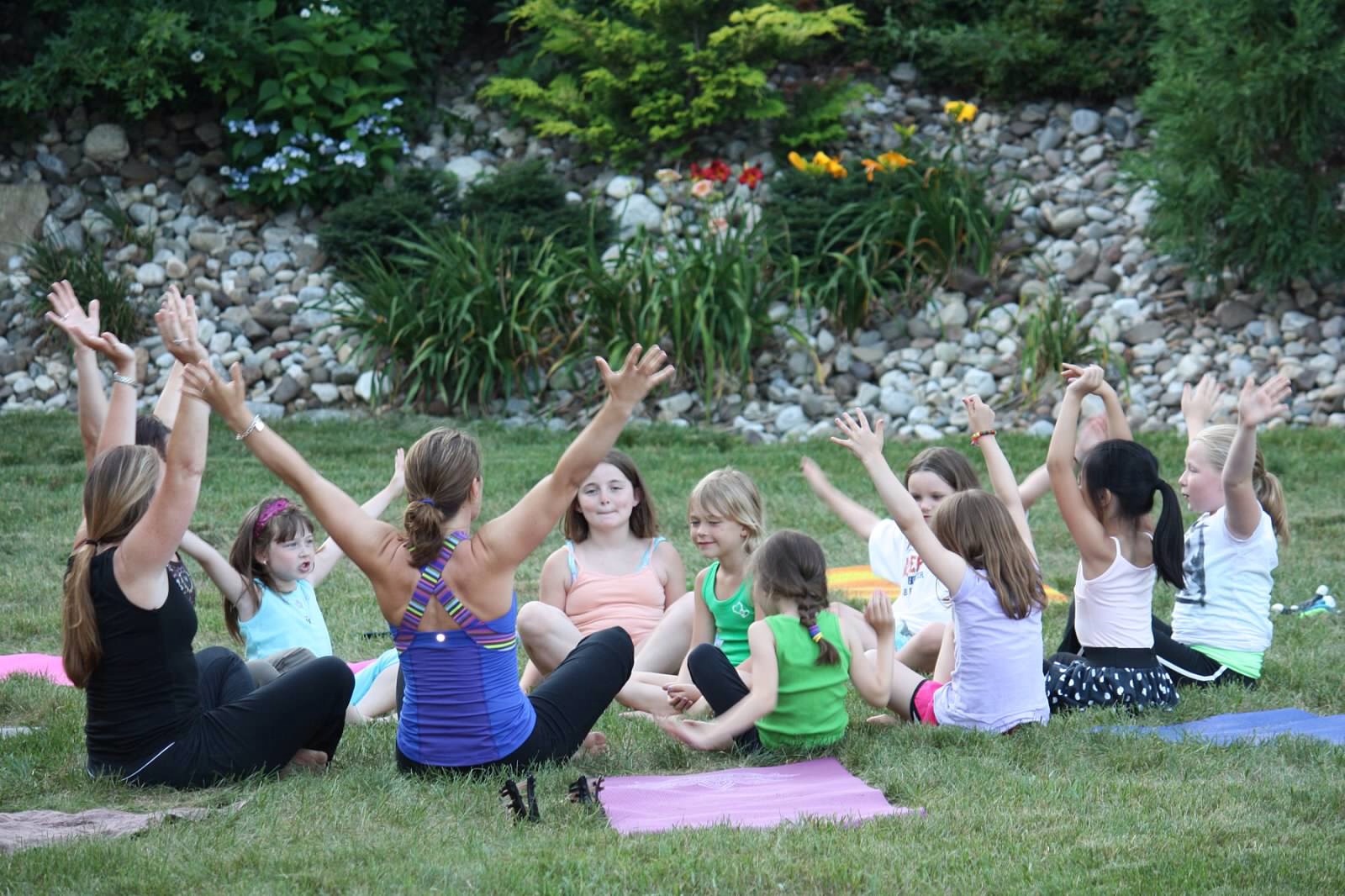 Introduce to your friends what brings bliss to your life.
Open House!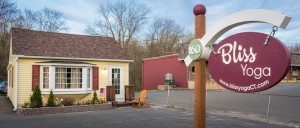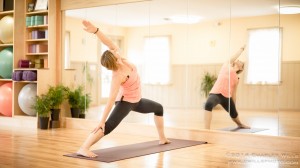 Bliss Yoga holds open houses from time to time.  Join us for a free yoga session, refreshments, special offers as well as a raffle to benefit the Monroe Food Pantry.
Class will be free of charge, however a cash or non-perishable food donation is very welcome -all will be going to the food pantry in Monroe. Watch our blog and Facebook page for updates!