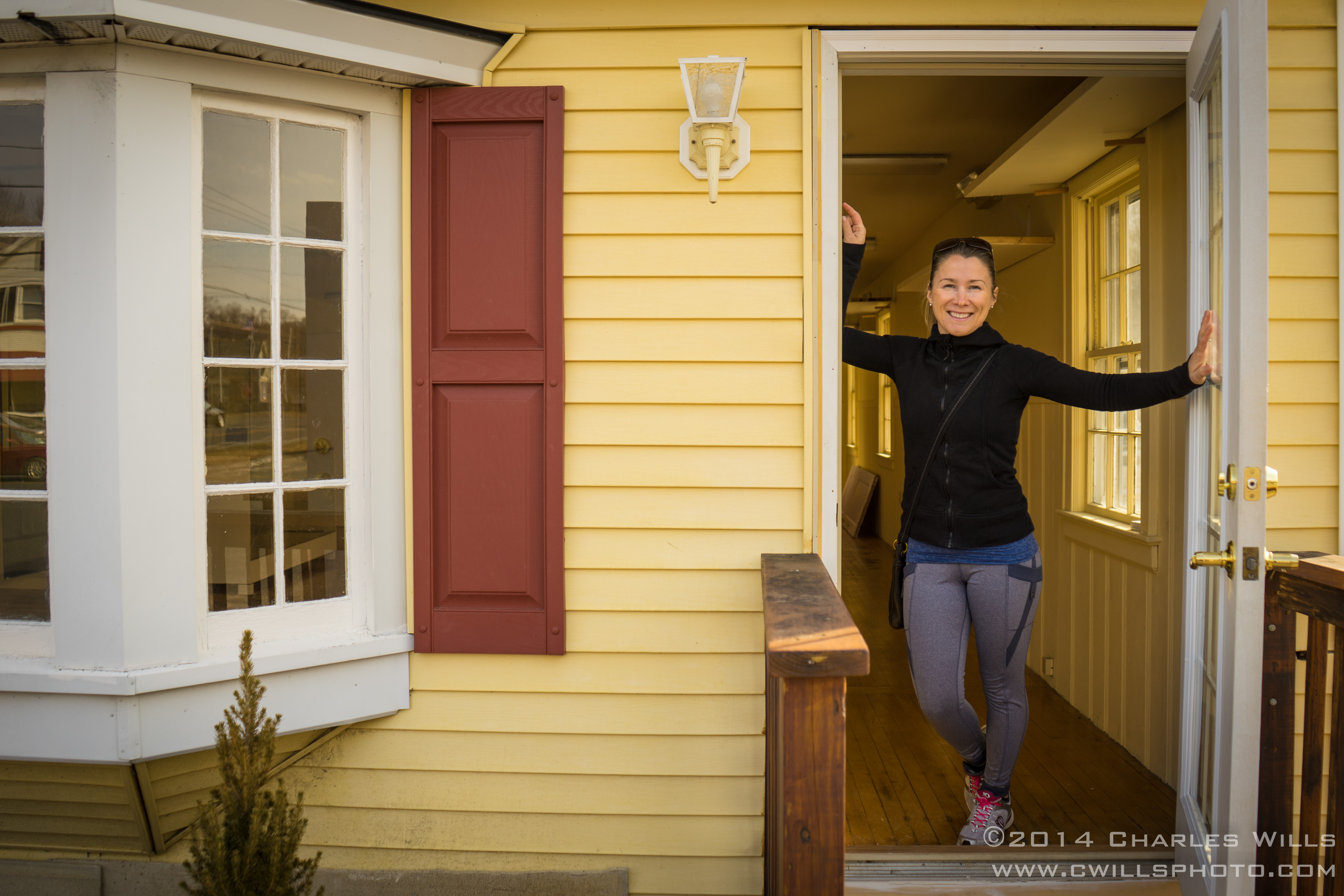 Friends, family, young & old; experienced yogis, beginners & the curious; men, women & children–please join us for our grand opening at Bliss Yoga!
Free demo classes* (9:00 AM, 12:00 PM, 2:00 PM, & 4:00 PM).
Wellness Presentation (Juice Plus 11:00 AM, Beauty Counter 3:00 PM).
Refreshments / Open House between above listed sessions.
Raffle Drawing (to support the Monroe Food Pantry).
Purchase a Mother's Day gift certificate (buy her a gift of wellness–group or private yoga sessions available).
*Donations for the Monroe Food Pantry will be taken. Bring a non-perishable food item or monetary donation.
Please spread the word and bring a friend! Watch our Facebook page or website further details.